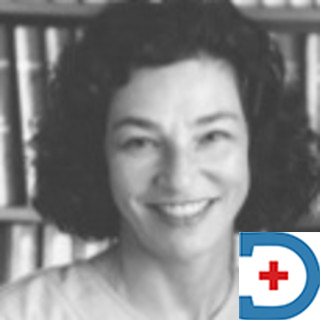 About Dr Anne C Kolker
SPECIALTY / SUBSPECIALTIES: Anesthesiology / General Anesthesiology
SUBSPECIALTIES : General Anesthesiology, Cardiothoracic Anesthesiology
AFFILIATED HOSPITALS : Memorial Sloan Kettering Cancer Center
YEARS OF EXPERIENCE : 21+
GENDER : Female
Professional Statement
Dr. Anne C. Kolker is a New York-based anesthesiologist associated with Memorial Sloan Kettering Cancer Center. She earned her medical degree from Rosalind Franklin University's Chicago Medical School and has been in practice for more than two decades.
Education & Experience
Medical School & Residency
Massachusetts General Hospital
Residency, Anesthesiology
Michael Reese Hospital and Medical Center
Internship, Internal Medicine
Chicago Medical School at Rosalind Franklin University
Medical School
Certifications & Licensure
American Board of Anesthesiology
Certified in Anesthesiology
NY State Medical License
Active through 2023
Dr Anne C Kolker Appointment Process
Appointment Number(For Serial): BOOK BY PHONE (212) 639-6840 Or 1-520-263-8939 (New York) &  Online Appointment here.
Chamber Name & Address: Memorial Sloan Kettering Cancer Center, 1275 York Ave, New York, NY, 10021
You may also love to Read: Our Health Tips
Other Doctor's list from USA : ClickHere
Contact us: Facebook Link