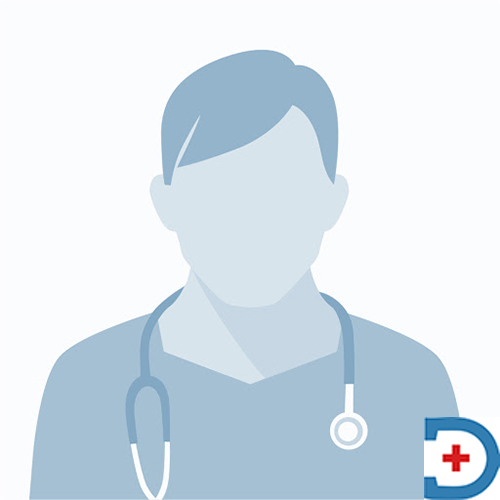 About Dr Low Wen Yong Brenda
Specialty: Obstetrics & Gynaecology
Languages: English, Mandarin
Fellowship and accreditation
Bachelor of Medicine, Bachelor of Surgery, National University of Singapore
Member of the Royal Australian College of Obstetricians and Gynaecologists
Master of Medicine, National University of Singapore
Experience
Dr Low Wen Yong Brenda is a consultant obstetrician and gynecologist at Gleneagles Hospital in Singapore. Her clinical preferences include menopausal control, laparoscopic surgery for women's problems, and gynecological conditions such as endometriosis, uterine fibroids, ovarian cysts, and irregular Pap smears.
Dr Low Wen Yong Brenda completed her O&G training at KK Women's & Children's Hospital after graduating from the National University of Singapore in 1988. She became a member of The Royal Australian College of Obstetricians and Gynaecologists in 1996 and a Fellow of the Academy of Medicine of Singapore (O&G) in 1999.
Dr Low's years of experience as a physician at KK Hospital, one of Southeast Asia's busiest maternity and women's hospitals, include management and treatment of gynaecological conditions (including endometriosis, uterine fibroids, ovarian cysts, pelvic/genital infections, and others), Pap smear anomalies, colposcopy, and fertility challenges and treatment. Dr Low is skilled in laparoscopic surgery and has a particular interest in menopausal management. Before she retired from public practice in 2003, she was instrumental in establishing the Menopause department at KK Hospital.
Dr Low's pleasant disposition has won her several Certificates of Service Commendation from KK Hospital and the Ministry of Health. She is a member of the Singapore Obstetrical and Gynecological Society, the Asia Pacific Menopause Federation, and the Singapore Society of Colposcopy and Cervical Pathology.
Dr Low Wen Yong Brenda Appointment Process
Appointment Number (For Serial): Appointment and medical enquiry: +65 6575 7575, Appointment Hospital mainline Tel: +65 6473 7222, Central Patient Assistance Centre 24-Hour Helpline: +65 6735 5000, WhatsApp us and get an appointment within 24 hours Tel: +65 8111 9777 (For specialist appointment booking only. WhatsApp messaging service is available in English and operates from Monday to Friday, 9am- 5pm.) For Online Appointment : Click here
Chamber Name & Address: Gleneagles Hospital Singapore, 6A Napier Road, Singapore 258500.
You may also love to Read: Our Health Tips
Other Doctor's list from Singapore : Click Here
Contact us: Facebook Link