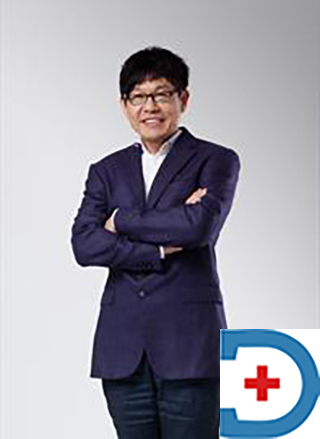 About Dr Ng Tay Meng
Specialty: Gastroenterology
Languages: Cantonese, English, Hokkien, Mandarin
Fellowship and accreditation
Bachelor of Medicine, Bachelor of Surgery, National University of Singapore
Member of the Royal College of Physicians of the United Kingdom
Fellow of the Royal College of Physicians of Edinburgh, UK
Fellow of the Academy of Medicine of Singapore (Gastroenterology)
Experience
Dr Ng Tay Meng [MBBS, M.Med. (International Medicine), FAMS, MRCP(UK), FRCP(Edin), FICS(USA)].
I earned a bachelor's degree in 1983 from the University of Singapore and completed postgraduate specialist training in Internal Medicine and Gastroenterology in Singapore. In 1989, I earned a Master of Medicine degree and was admitted to the Royal College of Physicians. I was later inducted as a Fellow of the Singapore Academy of Medicine and the Royal College of Physicians in Edinburgh.
In 1995, I completed a one-year subspecialty training program in Interventional Gastrointestinal Endoscopy at the London National Medical Laser Centre in the United Kingdom, where I obtained extensive and thorough training in all aspects of therapeutic gastrointestinal endoscopy, with a focus on endoscopic laser therapy for gastrointestinal cancers and endoscopic ultrasound staging for gastrointestinal cancers.
Dr Ng Tay Meng've conducted numerous clinical trials and authored research articles on gastrointestinal and liver disorders, and was recognized as a Young Investigator in the Asia-Pacific Digestive Disease Week in 1996 and 1998.
I worked as a senior consultant gastroenterologist and head of the gastrointestinal endoscopy service at a government hospital before establishing my own private practice in Gleneagles Medical Centre in 2003.
Dr Ng Tay Meng Appointment Process
Appointment Number (For Serial): Appointment and medical enquiry: +65 6575 7575, Appointment Hospital mainline Tel: +65 6473 7222, Central Patient Assistance Centre 24-Hour Helpline: +65 6735 5000, WhatsApp us and get an appointment within 24 hours Tel: +65 8111 9777 (For specialist appointment booking only. WhatsApp messaging service is available in English and operates from Monday to Friday, 9am- 5pm.) For Online Appointment : Click here
Chamber Name & Address: Gleneagles Hospital Singapore, 6A Napier Road, Singapore 258500.
You may also love to Read: Our Health Tips
Other Doctor's list from Singapore : Click Here
Contact us: Facebook Link