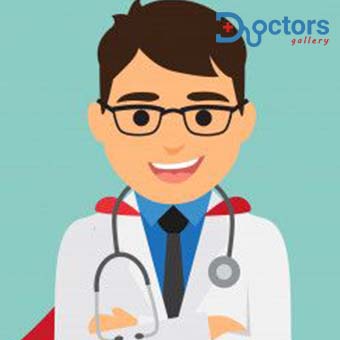 About Dr Ngo Nye Thane
Specialty: Pathology
Subspecialty: Histopathology, Cytology
Designation: Consultant
Degree:​ FRCPath (UK), MRCP(UK), MBBS, Postgrad Dip of Law
Affiliated Hospitals: SINGAPORE GENERAL HOSPITAL
Profile
Dr Ngo Nye-Thane is a Consultant with the Department of Pathology at the Singapore General Hospital. Her specialty interests are in gastrointestinal pathology and uropatholocy.
Education
MBBS: Royal Free and University College London Medical School (2000)
Postgraduate Diploma of Law with Commendation: College of Law (2002)
MRCP: Royal College of Physicians (2005)
FRCPath: Royal College of Pathologists (2011)
Dr Ngo Nye Thane Appointment Process
Appointment Number (For Serial): Make, Change or Cancel Appointment Tel:(65) 6321 4377,General Enquiries (24hrs) Tel: +65 6222 3322, Fax: 6224 9221 & Online Appointment here.
Chamber Name & Address: SINGAPORE GENERAL HOSPITAL, Outram Road Singapore 169608.
Read: Our Health Tips
Like: Our Facebook Page