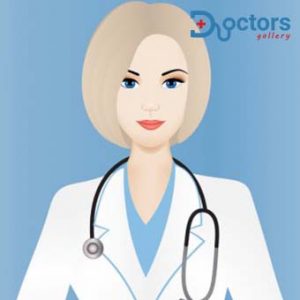 About Dr Ruth A Borchardt
SPECIALTY / SUBSPECIALTIES: Anesthesiology / General Anesthesiology
SUBSPECIALTIES : General Anesthesiology
AFFILIATED HOSPITALS : Memorial Sloan Kettering Cancer Center + 1
YEARS OF EXPERIENCE : 21+
GENDER : Female
Professional Statement
Dr. Ruth A. Borchardt is a New York, New York-based anesthesiologist who is associated with a number of local institutions, including Memorial Sloan Kettering Cancer Center and NYC Health and Hospitals-Bellevue. She earned her medical degree from Rutgers University School of Medicine in New Jersey and has been in practice for more than two decades.
Education & Experience
Medical School & Residency
New York Presbyterian Hospital – Columbia Campus
Residency, Anesthesiology
North Shore-Long Island Jewish Health System
Residency, Internal Medicine
Rutgers New Jersey Medical School
Medical School
Certifications & Licensure
American Board of Anesthesiology
Certified in Anesthesiology
American Board of Internal Medicine
Certified in Internal Medicine
NY State Medical License
Active through 2022
Dr Ruth A Borchardt Appointment Process
Appointment Number(For Serial): BOOK BY PHONE (212) 639-2000 Or 1-520-263-8939 (New York) &  Online Appointment here.
Chamber Name & Address: Memorial Sloan Kettering Cancer Center, 1275 York Ave, New York, NY, 10021
You may also love to Read: Our Health Tips
Other Doctor's list from USA : ClickHere
Contact us: Facebook Link