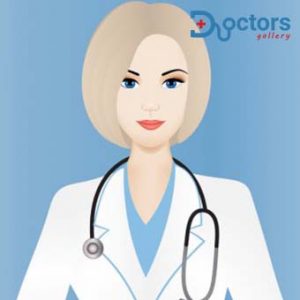 About Dr Sara R. Alcorn
SPECIALTY / SUBSPECIALTIES: Radiation Oncology / General Radiation Oncology
SUBSPECIALTIES : General Radiation Oncology
AFFILIATED HOSPITALS : Johns Hopkins Hospital + 2
YEARS OF EXPERIENCE : 6 – 10
GENDER : Female
Professional Statement
Dr. Sara R. Alcorn is a radiation oncologist practicing in Baltimore, Maryland. She is associated with a number of local institutions, including Johns Hopkins Hospital and Johns Hopkins Bayview Medical Center. She graduated from Harvard Medical School and has been in practice for between six and ten years.
Education & Experience
Medical School & Residency
Johns Hopkins University
Residency, Radiation Oncology
Cambridge Hospital – Cambridge Health Alliance
Internship, Transitional Year
Harvard Medical School
Medical School
Certifications & Licensure
American Board of Radiology
Certified in Radiation Oncology
MD State Medical License
Active through 2022
DC State Medical License
Active through 2022
Dr Sara R. Alcorn Appointment Process
Appointment Number(For Serial): BOOK BY PHONE (410) 502-8000 Or 844-741-0147 & Online Appointment here.
Chamber Name & Address: Johns Hopkins Hospital, 401 N. Broadway, Baltimore, MD, 21231
You may also love to Read: Our Health Tips
Other Doctor's list from USA : ClickHere
Contact us: Facebook Link