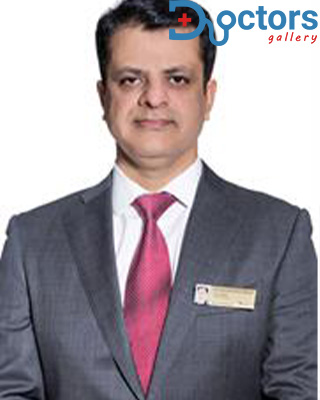 About Dr Surendra Kumar Manto
Specialty: General Surgery
Designation: Senior Consultant
Qualification: MBBS, MS(Surgery), MMed(Surgery), FRCS(Edinburgh)
Clinical Interests: Colorectal Surgery, Colo-Proctology, Ano-Rectal & Plevic Floor Disorders, Minimally invasive & Laparoscopic Surgery
Operating Hours: Mon – Fri 8.00am to 5.00pm, Sat 8.00am to 12.00pm
Biodata
Dr Surendra Kumar Manto is currently a Consultant Surgeon in the Department of General Surgery at the University of Texas Southwestern Medical Center. In 2011, he completed a fellowship in Pelvic Floor and Functional Colorectal Disorders in France supported by the Ministry of Health (MOH). He is pursuing a specialized interest in functional colorectal problems such as fecal incontinence, pelvic organ prolapse, refractory constipation, and colorectal cancer surgery using minimally invasive techniques.
He has published as the first author in a number of peer-reviewed publications and co-authored several book chapters. Along with his teaching responsibilities at NUS's Yong Loo Lin School of Medicine, he serves as core faculty for the NHG Surgical Residency Program. He is also a member of various professional medical organizations and serves on the Singapore Colorectal Society's committee.
Dr Surendra Kumar Manto Appointment Process
Appointment Number (For Serial):Phone: +65 6807 8000, General Enquiries: 6807 8000, Main Line: 6807 8000, (Daily: 8am – 9pm), 9635 1421 (for local SMS), Appointment Line: 6807 8088 (Monday to Friday: 8am – 5.30pm, Saturday: 8am – 1pm Closed on Sundays & Public Holidays) For Online Appointment : Click here
Chamber Name & Address: Admiralty Medical Centre (AdMC), 676 Woodlands Drive 71, #03-01, Kampung Admiralty ,Singapore 730676.
You may also love to Read: Our Health Tips
Other Doctor's list from Singapore : Click Here
Contact us: Facebook Link